Software / IT
Software and IT-related fields are growing rapidly as many businesses are provisioning new and novel disruptive technology. AI has recently become a staple of many smart application offerings. It is helping to facilitate 3D scanning to cloud real-time manipulation from lightweight devices and more.
Many businesses are also dealing with large and big data, hosted on dispersed or decentralized platforms. As data grows so does the infrastructure supporting it. To achieve sustainable growth, software and IT specialists are required.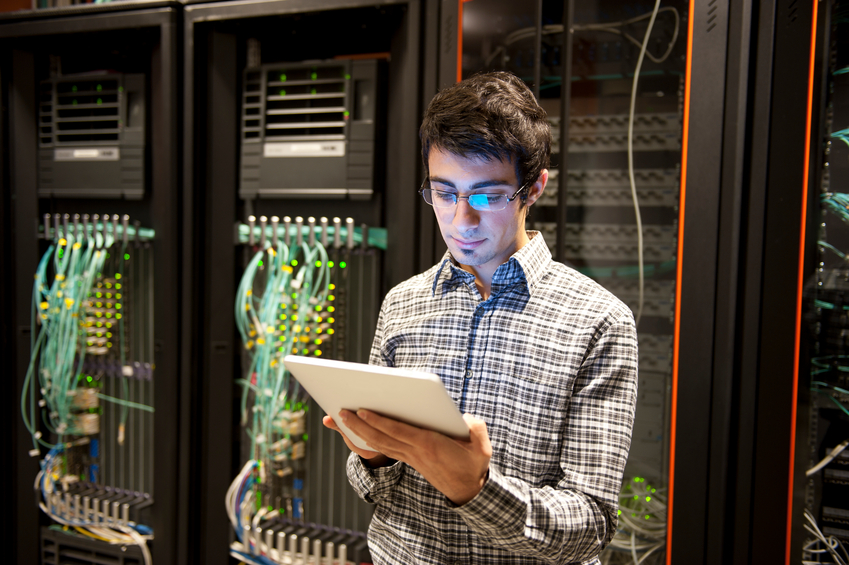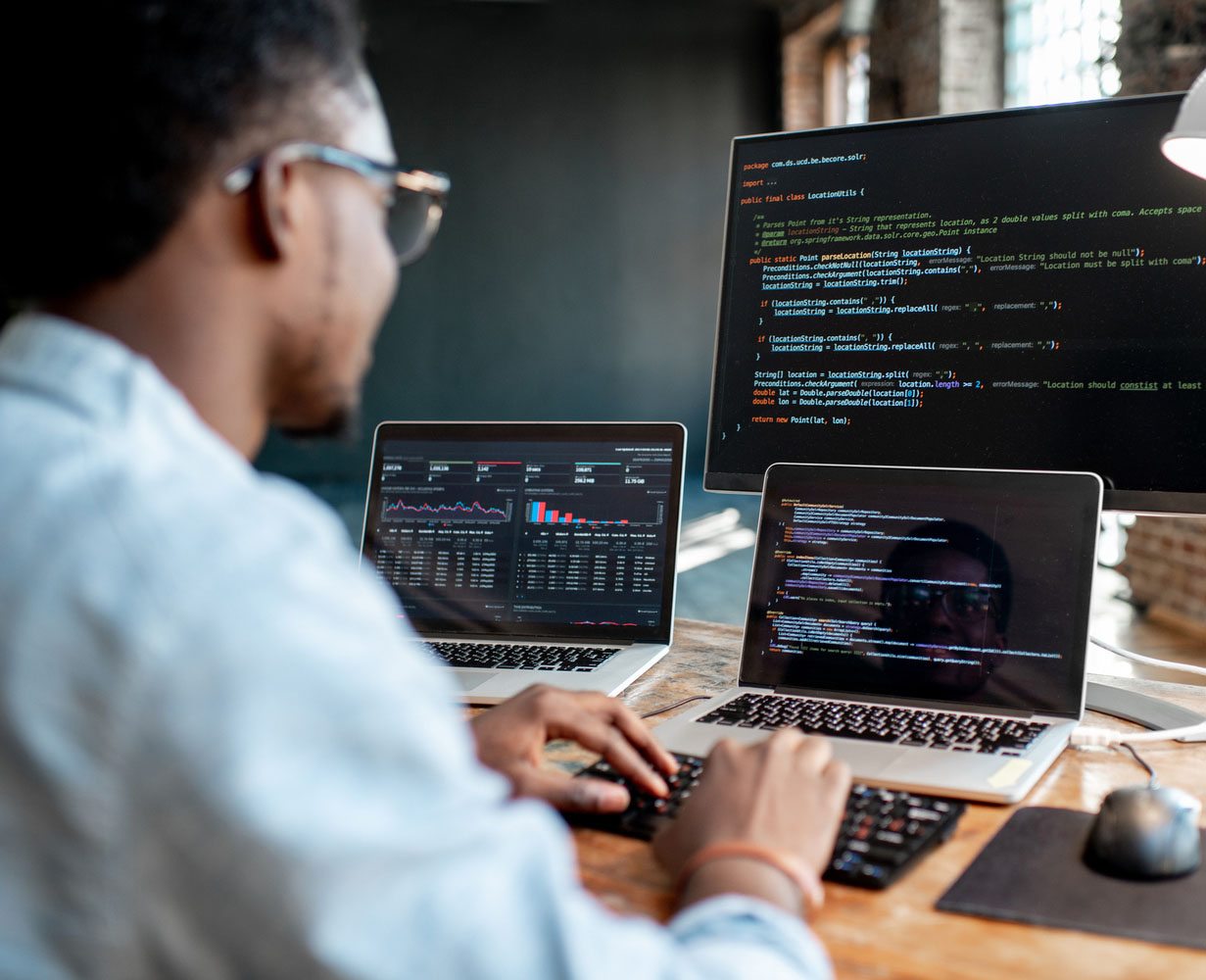 Software and IT specialists however can be a challenge to get right for some roles as everyone's experiences differ significantly within these fields. Businesses are enabled by abundant technology yet can be hindered due to the lack of experience or knowledge to wield it effectively to grow the business successfully. This can cause bottlenecks due to poor integration of platforms to limited coding running operational activities.
Some candidates may have years of useful experience but no certification while others have the paperwork but no aptitude for solving software or IT-related challenges. When looking for a software or IT specialist you are really searching for a problem solver. From years of experience over the entire US, we have found this to be a cornerstone to success.
We go the extra mile looking for problem solvers that can solve software and IT-specific problems we assign them. We also use our own experts in software and IT fields to cross-examine prospective candidates.
For entirely digital roles this is necessary for finding the best talent. We endeavor to work to a client's timeframe to ensure that valuable time is not lost in the vetting process. When we send you recruits you can be certain that they have the knowledge, expertise, and motivation to fulfill the position.