Microwave / Antenna
Antenna and microwave technology is mission-critical for everything from hypersonic missile platforms to field communications. While much of the sector's technology is well established, disruptive research fields include ablative antennas and multiband solutions.
Yet, every sector requires the finest recruits to further advance these respective fields to ensure the best solution is found. Even established antenna and microwave technology can cause design teams serious challenges, from creating smaller more efficient antennas to providing a wider range of functionality.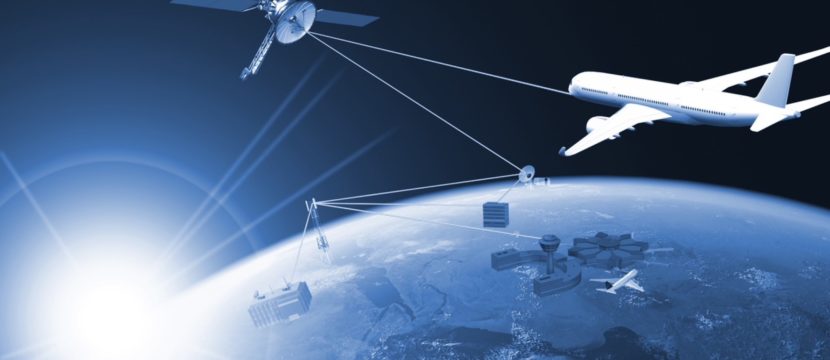 The majority of space and defense antenna and microwave technology must be designed and tested to the latest MIL-STDs to ensure systems do not fail in extreme conditions. All candidates must be able to understand the design challenges experienced when taking a design prototype through to manufacture.
RF and antenna technology normally requires a cross-discipline approach with expertise from material science highly desirable in candidates. We understand that you need specialists and these can be difficult to come by or through poor screening filtered out unnecessarily by some recruitment companies.
To help with this all our screening personnel are specialists in the communication field. We work on the premise that specialists should be able to find others in the field and weed out illegible candidates.
Our professional candidate screening service provides only the finest quality recruits to where they can make an impact. As part of our service, we understand that screening can be a time-consuming enterprise that can influence the performance of a company.
As such we pride ourselves in ensuring the process is run as efficiently as possible to ensure you get your position filled quickly. We work tirelessly to meet your timeframes to enable you to excel. We understand that space and defense companies are research-heavy and cannot afford to wait for new recruits while the competition and funding criteria erode your position within the marketplace.