TRS is proud to serve as a recruiting and consulting partner for companies & corporations throughout the entire United States.
We have been immensely successful in creating a national network of highly adept and intelligent technical professionals who help guide our clients through market trends, competition, and employee retention.
Our services can help a company achieve their mission-critical projects, goals and be an invaluable partner within your company structure.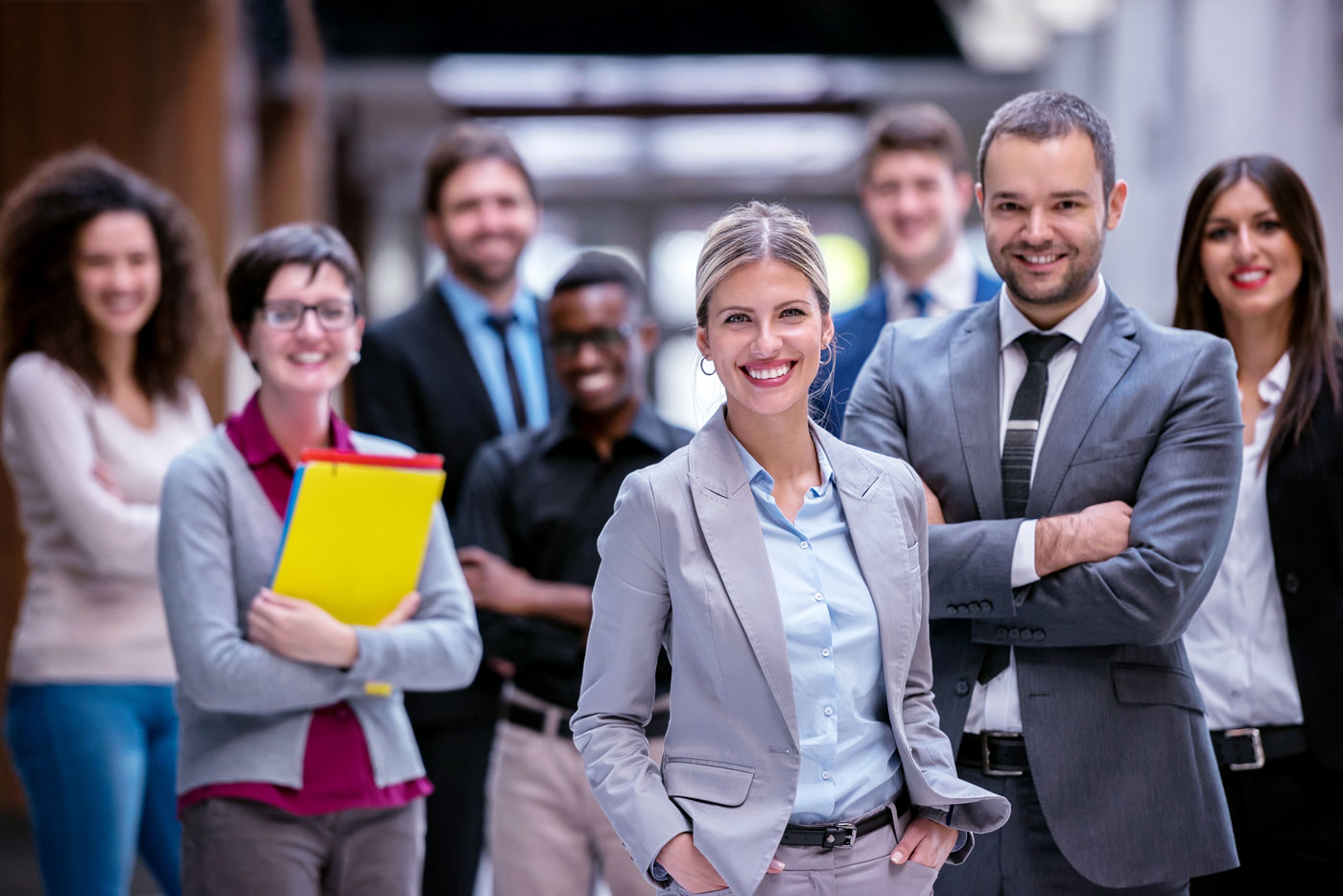 Our team will be Happy to help you
Our members are more than just recruiting personnel. They have real world telecom industry experience and knowledge. They have worked within the industry and understand the fundamental skills that are needed to be successful.